I have been absent.  But I have not exactly been remiss.  Real life — academic obligations, travel to parts Midwestern, the lack of a working kitchen — has kept me from posting here for the past two weeks.  But this blog, and you, dear readers, have never been far from my thoughts.  Regular posting will continue soon.  But for the moment, please enjoy this.
I brewed on Saturday.  It was my first real foray into the kitchen since returning from the American Folklore Society Meetings.  I made the brown porter that I have been planning for the past month or so.  And it went off without a hitch.  A few hours in the kitchen, retrieving molasses-colored malty liquid from my mashed grain and doing an extra-long boil to encourage kettle-caramelization, and my house smelled — and still smells — like the most wonderful, sweet, lovely brewery I can imagine.  I cannot share with you those smells.  but I thought, in lieu of a real post, that I might share with you some pictures: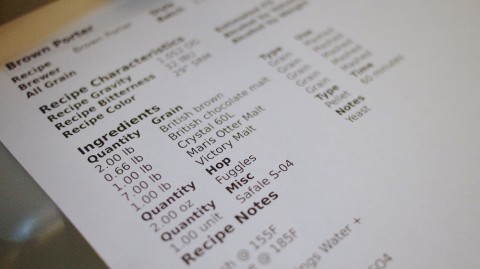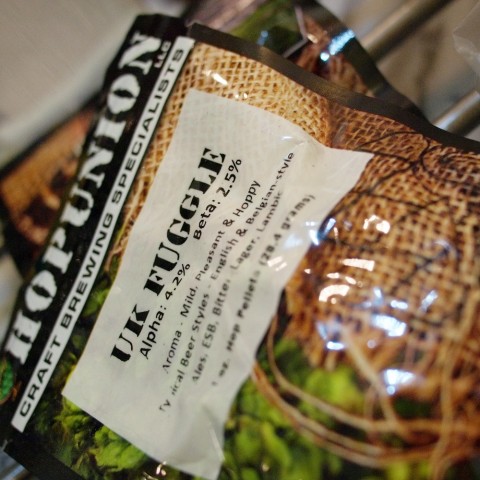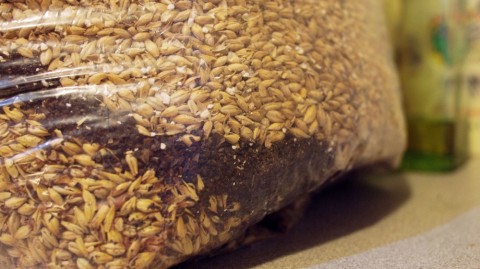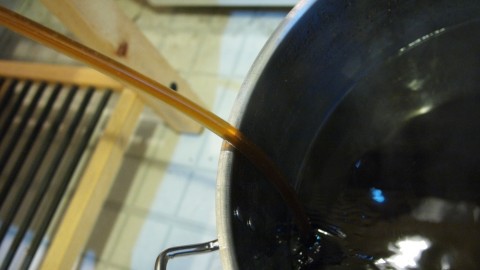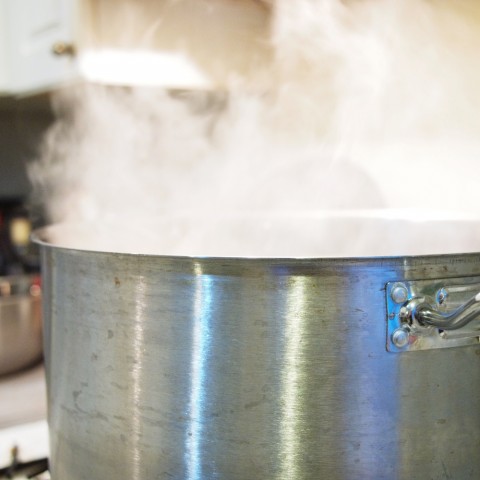 I hope that you will forgive my lack of words.  As I said, our regular schedule of recipes and culinary musings will return as soon as possible.